news
Stay informed about news of the server
Oribos
March 3, 2023
Season 3 Shop Discounts and more!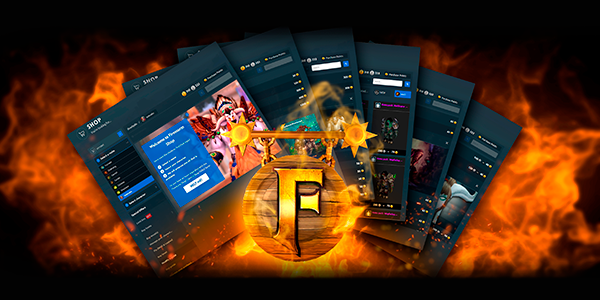 Greetings, players!
With The Jailer added in the raid and the Mythic mode coming in just a few weeks, we are almost done with all the content!
Of course, we don't mean the Patch's content, but Season 3's content! This Season is getting close to ending! Of course, we will give players some time to achieve the latest feat of the Season before moving, which is beating the entire raid in Mythic mode, including the Jailer, but after some time, we will move on to the next Season, which seems very promising!
Until then, we will implement a few things that will take effect immediately.

CHARACTER BOOST AND GEAR DISCOUNTS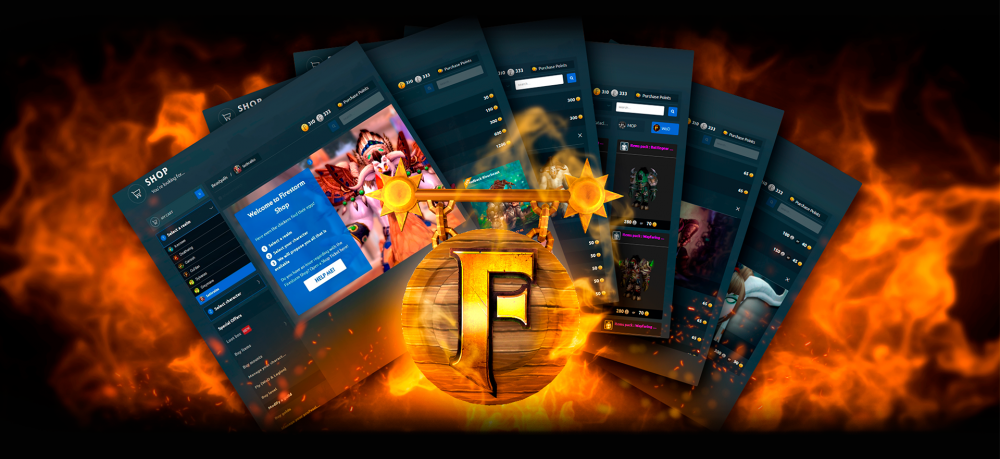 With the current season close to the end, the current gear and armor will soon feel a bit low. Therefore, we have a great deal for everyone!
All the gear items cost 300 Firestorm points each, and the full character boosts cost 3000 points. With the discount applied, both services will be 50% off! That means that, until the current Season ends, every gear item will cost 150 points, and the full character boosts will cost 1500 points!
But not only that! Buying a character boost while the discount is enabled will flag the character for another discount when the next Season starts! This means you can boost your character twice (once now and the next time after Season 4 gets implemented), spending 3000 points between the two boosts! Now that's a great deal!
Notice that the discount will be enabled on the same character boosted during Season 3.
We have also added misc discounts on many other Shadowlands services and products, such as legendaries, conduits, and double legendary power. Gear up properly and defeat the Jailer once and for all with these awesome shop deals!

NEW MOUNTS AND BATTLE PETS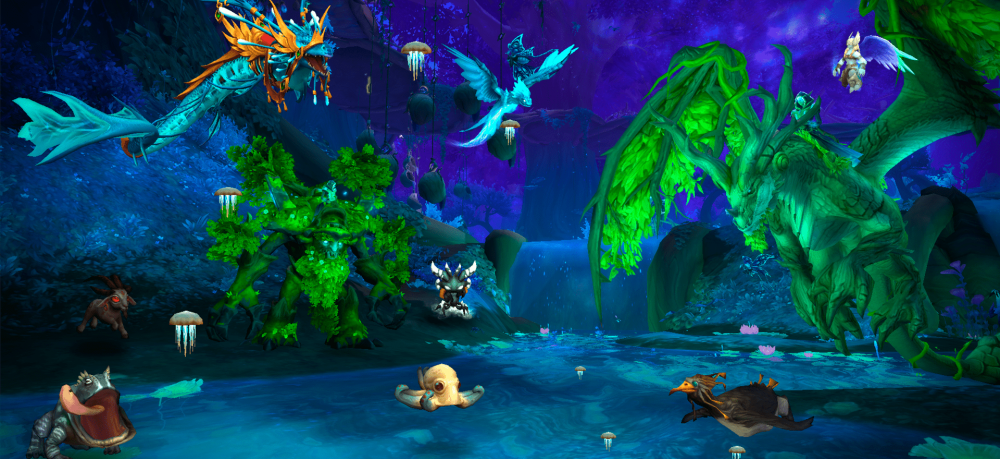 Considering we moved the Patch a few months ago, and with the recent update we applied in the realm, which finally fixed and enabled battle pet duels in Oribos, it's just fitting to increase our stock of mounts and pets for sale!
Of course, these won't be added simultaneously but in small bundles! New mounts will be added to our shop every week, so review our shop now and then! Soon enough, we will also start adding Battle Pets to the shop, so players can collect and get them from here! This will be added very soon, don't worry!
We will also be open to suggestions, so if you want your favorite mount and pet to be added, you may suggest it to us, and we will consider it!

NEW PAYMENT METHOD!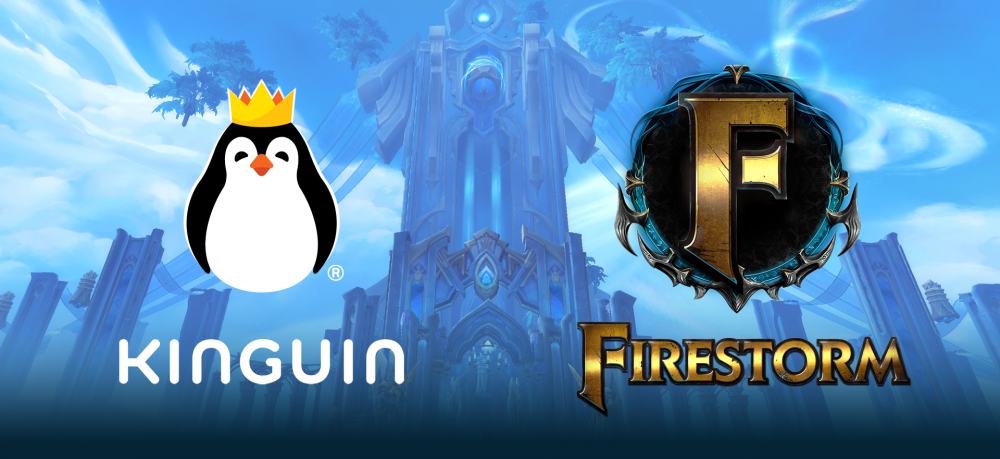 A new paying method is coming to the server: Kinguin!
Thanks to the payment methods offered by this page, you can purchase points with various payment methods at your reach, including PayPal!
Don't forget to take a look at it!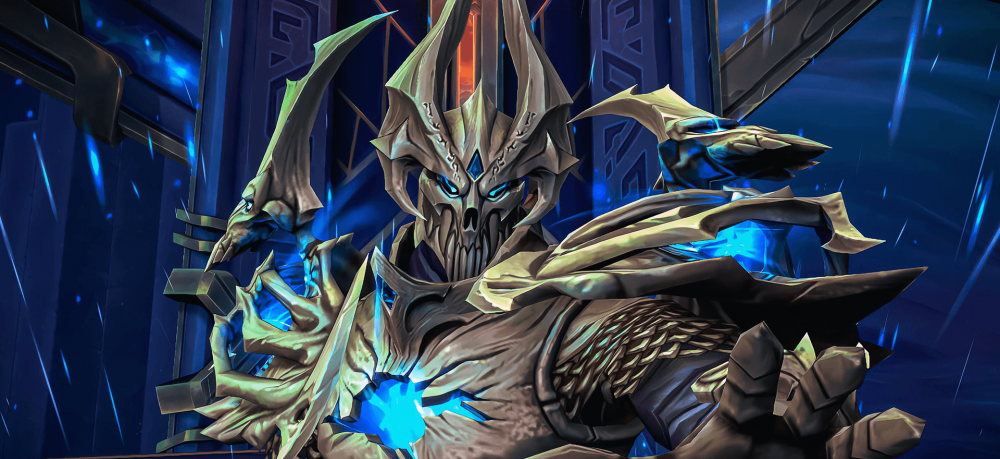 With The Jailer being implemented on the raid, the last boss of the expansion, and then Mythic mode being close to being released too, people may think that there's nothing else going to be implemented into the realm anymore.
However, the following Patch brings exciting and never seen mechanics, such as Fated Mode added on raids, a new Seasonal Affix that will be activated inside raids, and new Mythic rotation for dungeons. And do not forget that this Fated Mode will be added on every Shadowlands raid, not only the last one! All the raids will be a new challenge, new mechanics will have to be learned, and you must gear up your character and thoroughly prepare it!
The biggest challenges will come with the next Patch, and we will be preparing special attention to the first guilds who beat each of the raids in Mythic: Fates Mode. And who knows... maybe there'll be rewards waiting for you!
We will give more details when the next Season is close to starting, don't worry!
We hope you have a great adventure on our servers and keep providing you with the best content possible!
The Firestorm Team