news
Stay informed about news of the server
Oribos
June 14, 2022
Shadowlands 9.1 Devblog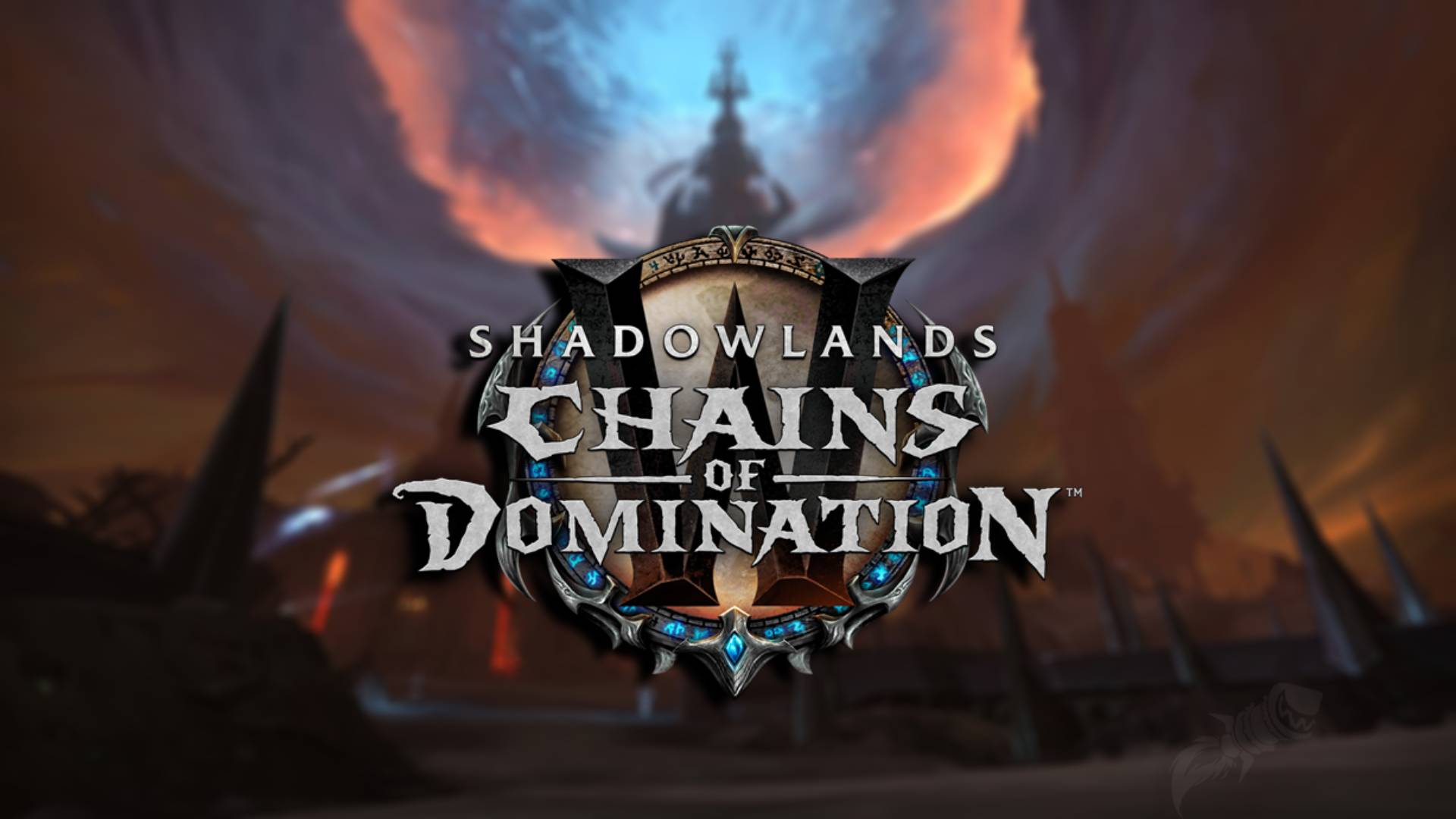 Greetings everyone!

As we've been telling you in our latest announcements regarding Oribos, our focus has been for the past months on the 9.1 Patch: Chains of Domination.
We've currently exhausted most of the 9.0 and 9.0.5 content, therefore 9.1 is our next main stop: while it's still a tad too early to disclose an official release date, know that it's going to be very soon!
Our developers have been working hard and our testers spent the past weeks verifying every new feature and change. You'll be happy to know it's now in really good shape, and we wanted to take a moment to share with you the state of advancement, just like we did prior to Oribos's release.

We won't get too much in-depth (this will come in the next post !) so don't worry: no boring details here!
One last thing before we jump in: since our client is already in 9.1.5, you won't have to download - or do - anything when this update ships

Korthia and Desmotaeron: The 2 new zones of the patch, where you will spend most of your time. The main questline is scripted up to the 3rd chapter (4th is under dev), but daily quests aren't there yet. A good portion of rares and treasures are already there, and the 2 new factions are fully scripted! The World Boss will be worked on this week. Most of the remaining work is gonna be put on adding what's missing, as well as scripting the rest of the story's chapters.

Torghast: The Tower of the Damned received a loooot of changes and new additions, which have all been scripted already as our dev began working on it early. Our Quality Assurance team is currently testing and giving feedback to make sure everything works fine for the release.

Sanctum of Domination: The new raid of 9.1 has 8 bosses out of 10 scripted in LFR, NM, and HM difficulties. The first wing has already been fully tested, and the testers are now focussing on later ones. Achievements are done, and Mythic Mode development will being once the remaining 2 bosses are done. Real-condition tests will be done before the release to ensure no issue hinders the progress

Tazavesh, the Veiled Market: A new megadungeon with 8 bosses. All of them have been tested several times, including the hard mode which still requires additional verifications. First boss is still missing the intro, which is mandatory to test its hardmode.

Tormented Affix: The new seasonal affix for the Mythic 2nd season has been fully scripted and implemented on every dungeon. Tests are next to complete.

Unchained Gladiator PVP Season: We're testing rewards and item upgrades to make sure everything is ready for the new season. The ilvl increase for pvp gear in pvp context is already scripted and working!

Renown rewards: They have all been worked on by our developers and are still being tested.

Class Balancing: Since we're already working with the 9.1.5 class state from the moment Oribos was released, no changes are to be expected in that regard. Obviously, class balancing is an everlasting process and some of our developers are still working on it every day!


This pretty much does it! As you can see, most of the new contents and changes are at least close to being done, with only additional testings to be done, to make sure this gets to you as fast as possible - but also in the best state possible!

Stay close, as our release post will follow shortly, this time with more detailed information and guides so when the update hits live you'll be fully prepared!
Thank you for your time and fidelity,
The Firestorm Team