news
Stay informed about news of the server
Sethraliss
November 3, 2021
SETHRALISS MDI PHASE 2 !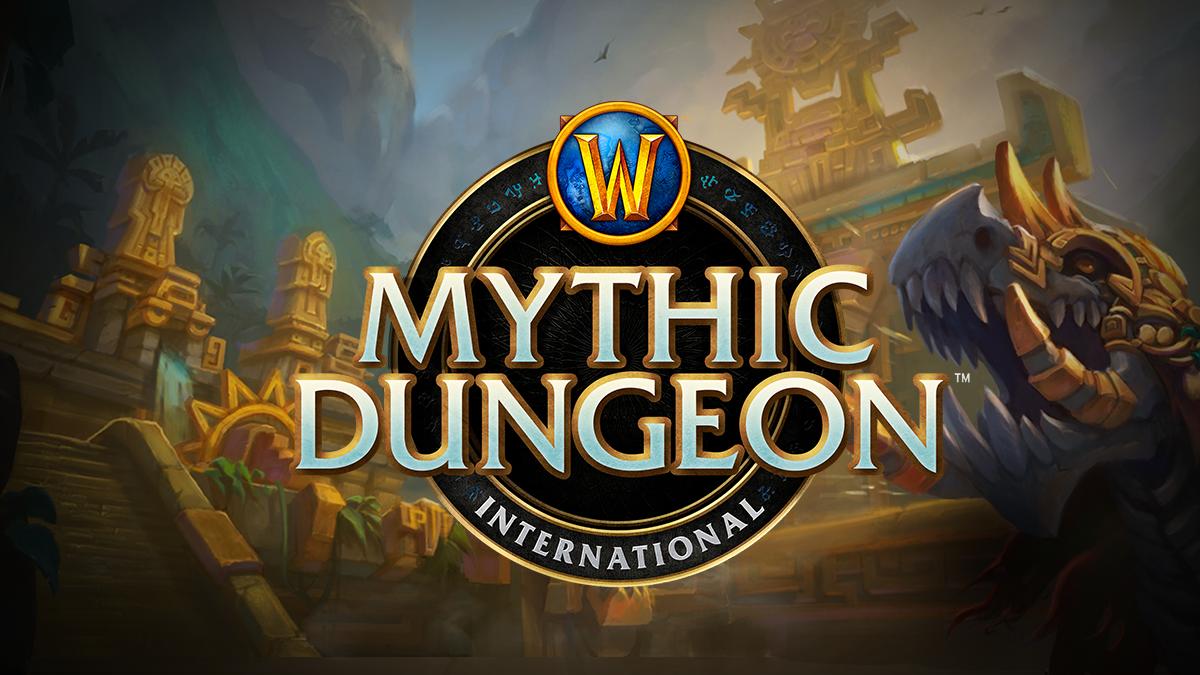 Greetings !

On Monday November 8th at 4:00AM server time, the first round of qualifiers for our MDIs will be over: every player with a Fio ranking of at least 3000 will be accepted to participate in our second phase, happening on a dedicated realm ! To check your rating, you can access that page on our website: http://fstorm.cc/firestormio

This 2nd phase will start 2 days after, on Wednesday November 10th at 4:00AM server time, and will last 4 weeks as well. We initially planned to have it shorter but we then made adjustements to our plans in order to make it more entertaining, fairer and more challenging for everyone involved.

Here is how things will work out, please read this very carefuly:
On Monday, November 8th every account that has at least one character who validated phase 1 will be granted access to the dedicated realm. You will be able to create there as many characters as you need, up to the client's limit. This is in order for you to have time to prepare yourself in advance, so that on Wednesday when phase 2 kicks off you won't have to waste time !

On this realm, you will remain in one dedicated zone: the Preparation Area and have at your disposal different vendors which sell max ilvl gear, all corruptions and all essences you might need alongside dummies & a reset-CD NPC (to test your damage / heal), a stable and all of the BFA NPCs needed to upgrade your cloak, heart of Azeroth, change traits, remove corruptions etc. That way, you can trully get your ideal build for every specialization of every classes you play !

Once Phase 2 starts, each week you will be able to get 3 different keystones from an NPC so everyone runs the same 3 dungeons in a set difficulty & affixes (you can read below what the schedule will look like). This means keys won't deplete nor upgrade: after you complete a dungeon you will need to get another keystone from that NPC.

A special page will be available on the website here (link will be updated soon) showing the top teams on each dungeons, so you can track your own progress compared to your competitors. With that being said, we'll internally track each team based on their accounts (and not characters: you can therefore adapt your composition to the dungeon).

At the end of those 4 weeks, all dungeons will have been covered. We'll then select using a specific formula available below the global top 8 teams to participate in the final phase: the streamed tournament, to fight for glory and the cashprize ! Important note: if one account is linked to more than 1 of those 8 teams, this will automatically disqualify one of them ! you thus need to make sure that your 4 teammates aren't actively playing with another team or you might end up being left out.

How we will rank the teams internally (this won't be displayed anywhere on our website): for each dungeon, the best run will award points to its team based on the timer. A key completed in 21 minutes and 30 seconds will grant 21.50 points; we'll sum up all of your points and the 8 teams with the least amount of total points will advance. To be eligible you will need your team to have made at least one run on each dungeon !

DUNGEON SCHEDULE
Below you can find the prepared schedule for the 4 weeks of Phase 2.
As a reminder, each week you will only be able to run on those 3 dungeons: a ranking will be available on our website displaying the top teams for each dungeon.

WEEK 1:


We wanted to congratulate everyone who managed to pass the first round of qualifiers, but also to thank everyone for your interest and patience towards this pretty big project we're doing ! This is a first but we're really trying our best to make it an interesting and entertaining experience for you !

With that being said, we wish good fortune to everyone fighting during this second phase, where the real test begins !

We'll see you on Monday,
The Firestorm Team