news
Stay informed about news of the server
September 16, 2021
END OF PVP SEASON FOR MOP - LEGION - BFA !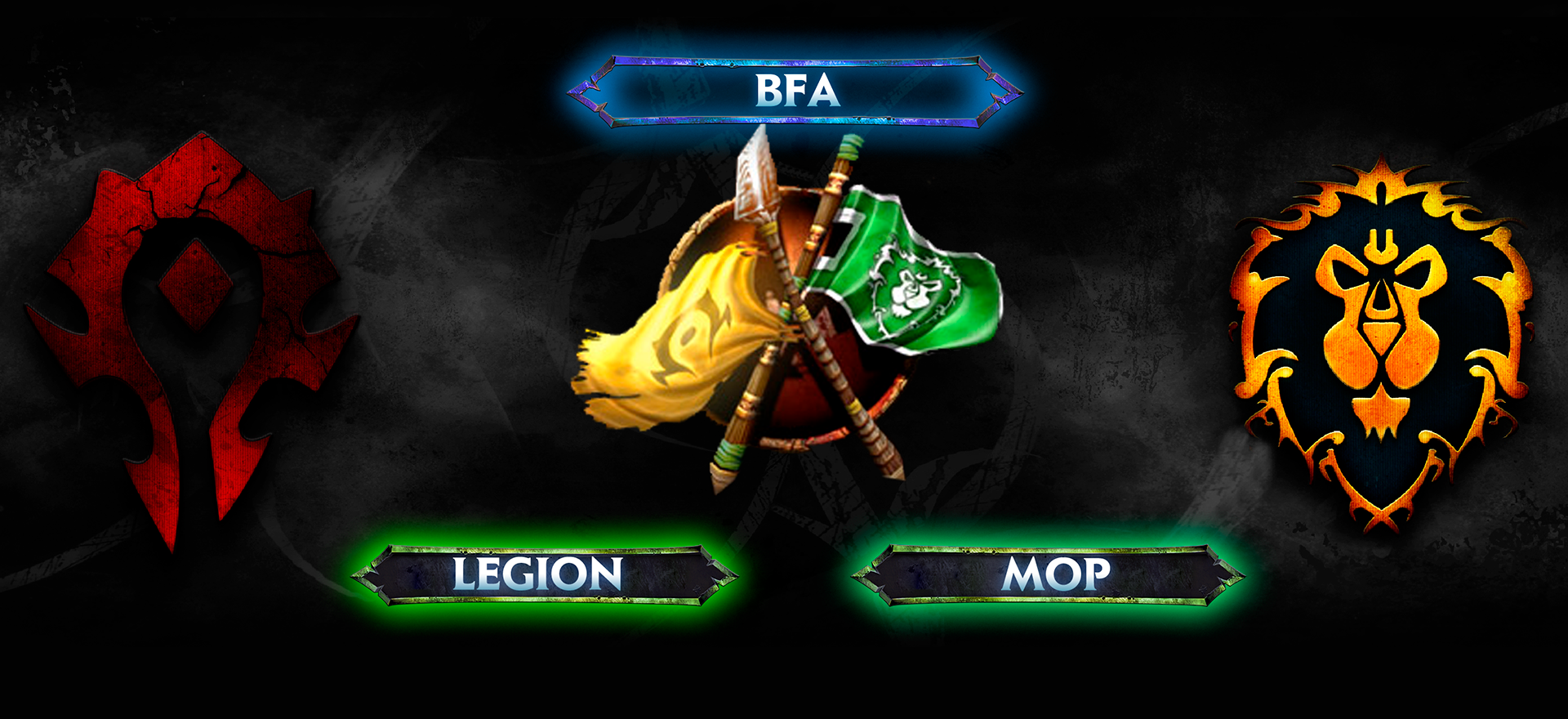 Greetings !

This announce will concern solely the PVP aspect for MOP, Legion & BFA where the current PVP season will end on Wednesday, September 29th at 11 AM !
This will be followed by an interseason of 1 week where all ranked matches will be disabled while we perform the last checks, and a new season will start on Wednesday, October 6th !

On top of that, we have some additional information to share specifically for MOP & BFA related to the PVP system so make sure to read through everything !

The rewards themselves, and the requirements aren't specified yet as things usually evolve quite fast in the last 2 weeks, but this post will be edited to include them once they are sorted out. In the meantime, give it your best so you don't have any remorse !

Good luck for the last push


MISTS OF PANDARIA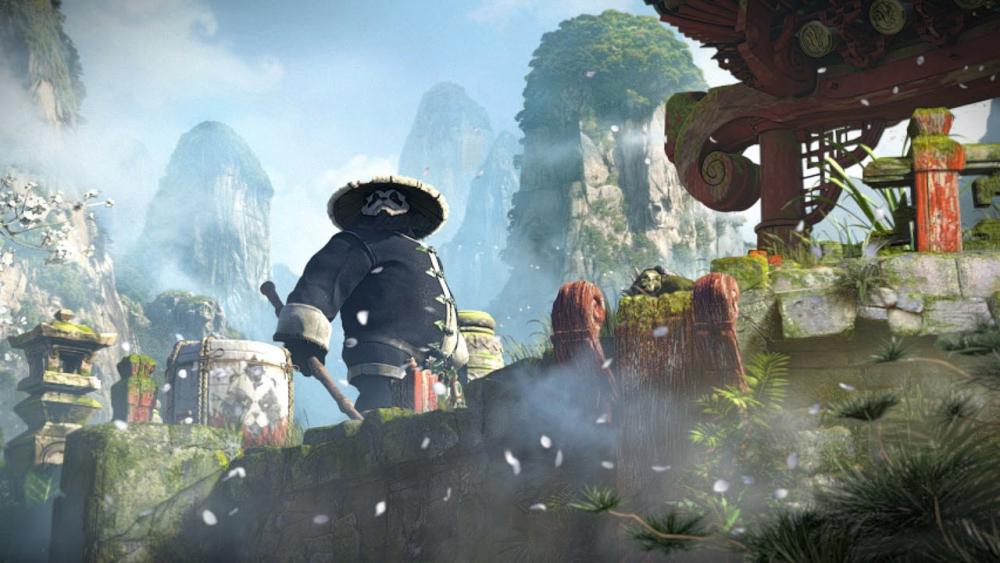 As we did last time, we'll also be rewarding the 2v2 bracket this time, and gladiators will also receive Firestorm points !
As mentioned above, the threshold still need to be decided, as well as the rewards but we would like to make it less "common" to get the mount & title, so there will be fewer places than last times: you will thus have to fight even harder to secure a top spot !

We plan on giving the Ruthless Gladiator title & mount for this season, but stay tuned for the official listing of rewards !

Additionally, we know many of you suffer from people using cheats in arena and we are happy to announce that we got a solution for that ! It requires an update of the client (more info & links will be provided in time) but starting next season there shouldn't be any cheater in your ranked games: skill only will matter !

LEGION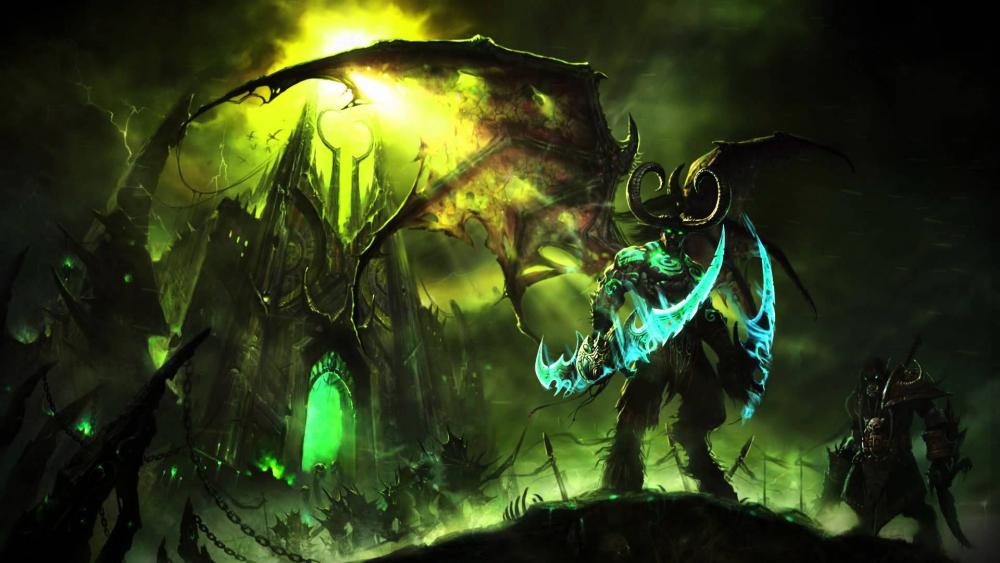 Rewards will as usual be distributed in the 2v2 and 3v3 bracket. As this is the 8th season on Legion, we still need to discuss which gladiator title & mount we will give, but this will be a returning one which is what will happen from now on.

Stay tuned for the list of rewards and their threshold !

BATTLE FOR AZEROTH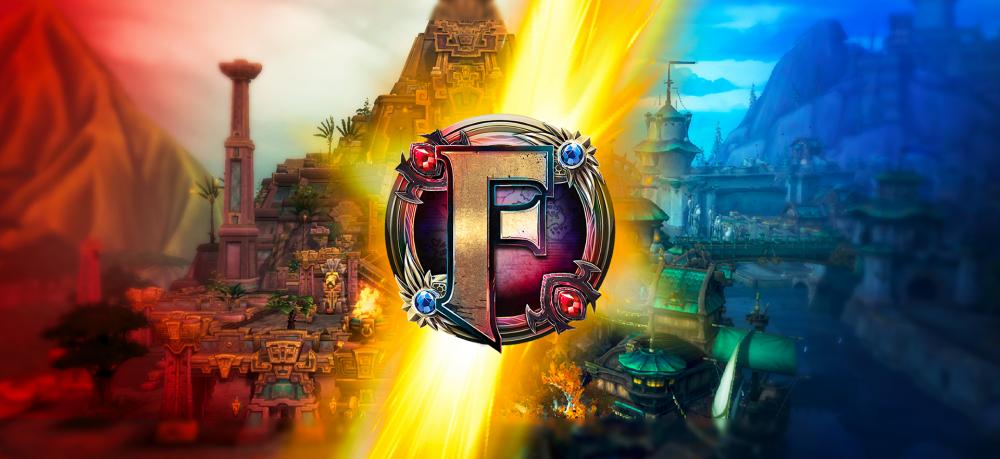 Considering the time since this 4th season started, we though it was best to put an end to it and restart it freshly to give a second breath to PVP on Sethraliss.
As usual the top players of the 3v3 and 2v2 will receive the seasonal gladiator title & mount, and we'll also give the regular gladiator to the best 2v2 bracket players considering its activity.

Additionally we have some things planned to boost the PVP activity on the realm. We're aware of some of the issues there are, and similarly to the summer event introducing custom things on Sethraliss, we plan to do some specific things to make PVP more appealing: less randomness in rewards, a better chance to fight higher ilvl oppenents and a better control over wintrading.

More information will come shortly once we've set up everything properly for the new season !