news
Stay informed about news of the server
Sethraliss
August 4, 2021
Ny'alotha's Mythic Mode !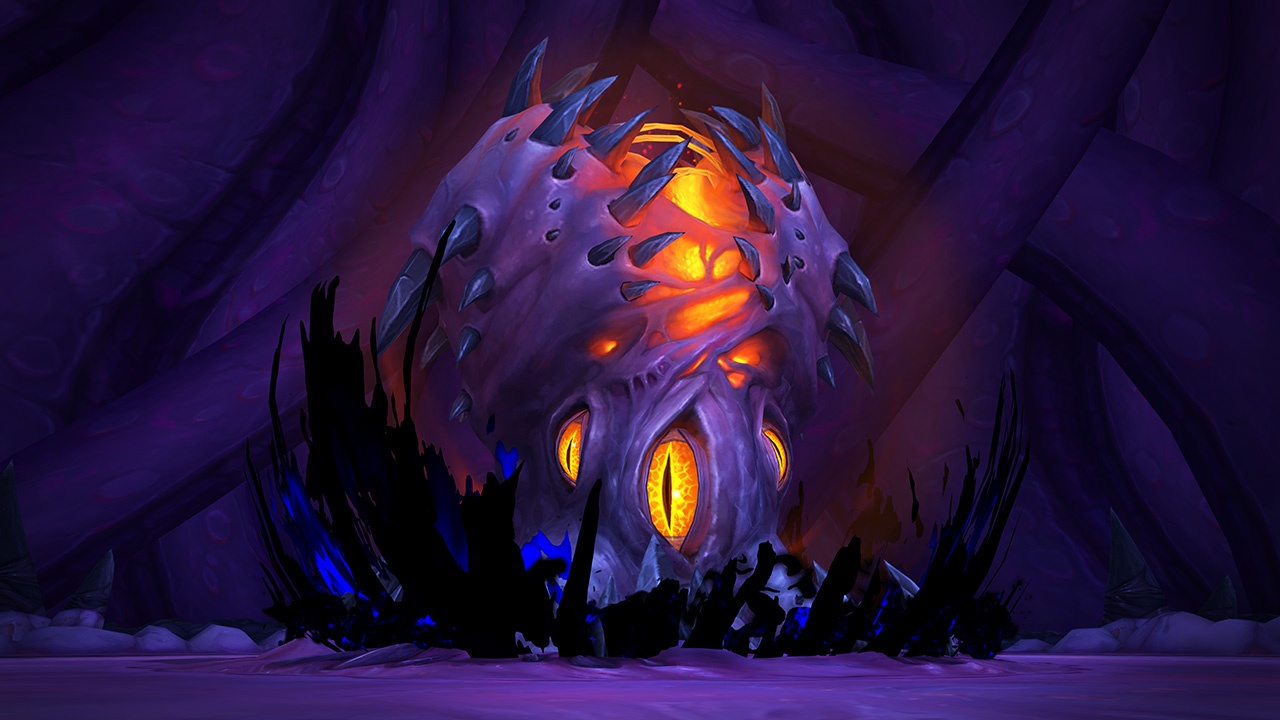 Greetings, BFA !
A bit later than we'd hoped, but still earlier than initially planned (we gave it our best, honest), we're here to announce the opening of Ny'alotha's full Mythic mode Wednesday August 11th 11:00AM !

All 12 bosses will be available right away: but be careful as they will each have unique new strats that will make them a lot harder ! We've compiled them for you here.
We're also re-doing the podium reward thing, but with increased stakes ! The top 3 guilds to kill N'Zoth in Mythic difficulty will get announced for everyone to see, and their members who managed to defeat him will be rewarded as follows: 500 points for the 1st guild, 300 for the 2nd one and 150 for the 3rd one.
For those, we will need a proper screenshot / video as proof of the kill with raiding members visible
With one week to prepare, you better give it your best !
We wish everyone good luck for this final content of the Battle for Azeroth expansion !

The Firestorm Team