news
Stay informed about news of the server
Sethraliss
May 29, 2021
Ny'alotha's 3rd Wing !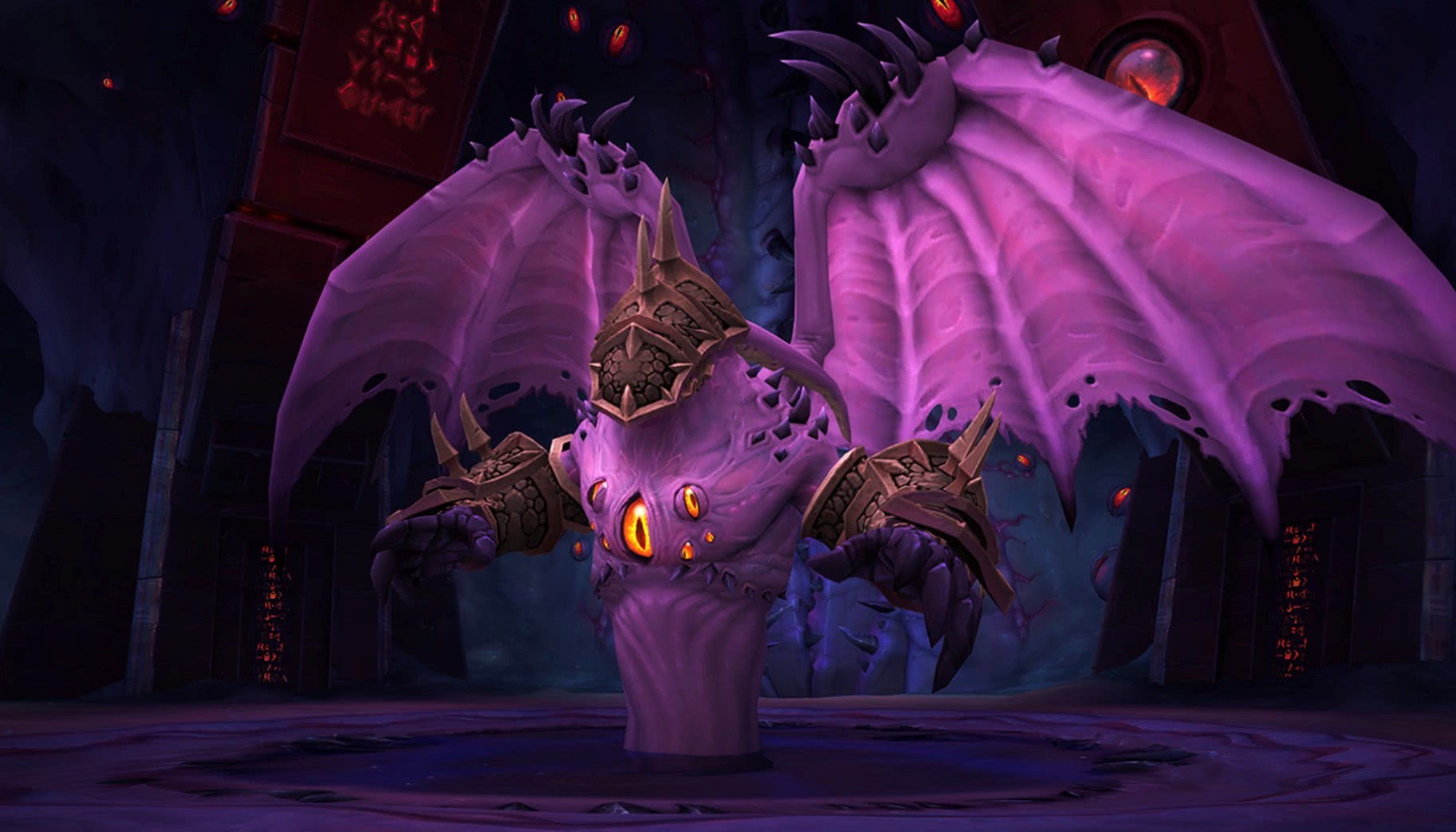 Greetings !
Following the expected release schedule, the raid Ny'alotha will get 3 new bosses !
On Wednesday, June 2nd at 11:00AM, the 3 bosses of the "Gift of Flash" wing will be released in LFR, NM and HM difficulties:
With this release, 10 out of 12 bosses will be available: next up will be the fourth and final wing: The Waking Dream where N'zoth awaits !

Good luck to all of you champions of Azeroth !