news
Stay informed about news of the server
Sethraliss
November 14, 2020
Eternal Palace Mythic Mode!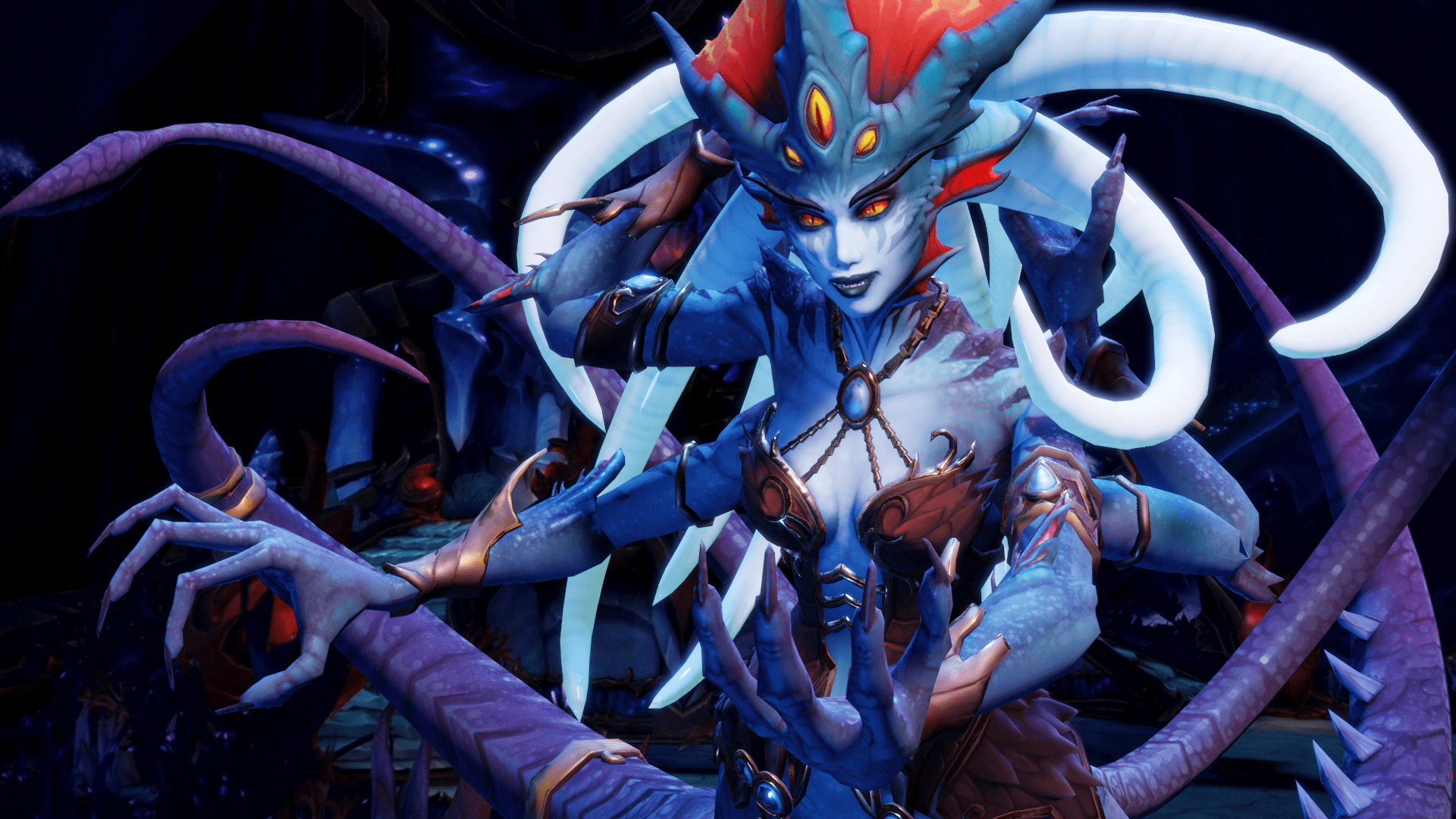 Greetings, BFA!
Following the release of The Eternal Palace's 3rd and final wing in LFR, NM and HM difficulties, it is now time to open the raid's mythic doors!
The difficulty is now available!
Prepare yourselves for 8 encounters with additional mechanics:
We also wanted to spice things up, so we will also be rewarding the top 3 guilds to kill Azshara in Mythic difficulty by announcing it, and by offering Firestorm points to the guild members who managed to defeat her as follows: 300 points for the 1st guild, 200 for the 2nd one and 100 for the 3rd one.
Who will claim the podium? The race is on!
We wish everyone good luck for this final 8.2.5 content!

The Firestorm Team