news
Stay informed about news of the server
Sethraliss
April 8, 2020
SETHRALISS 8.1.5 CONTENT UPDATE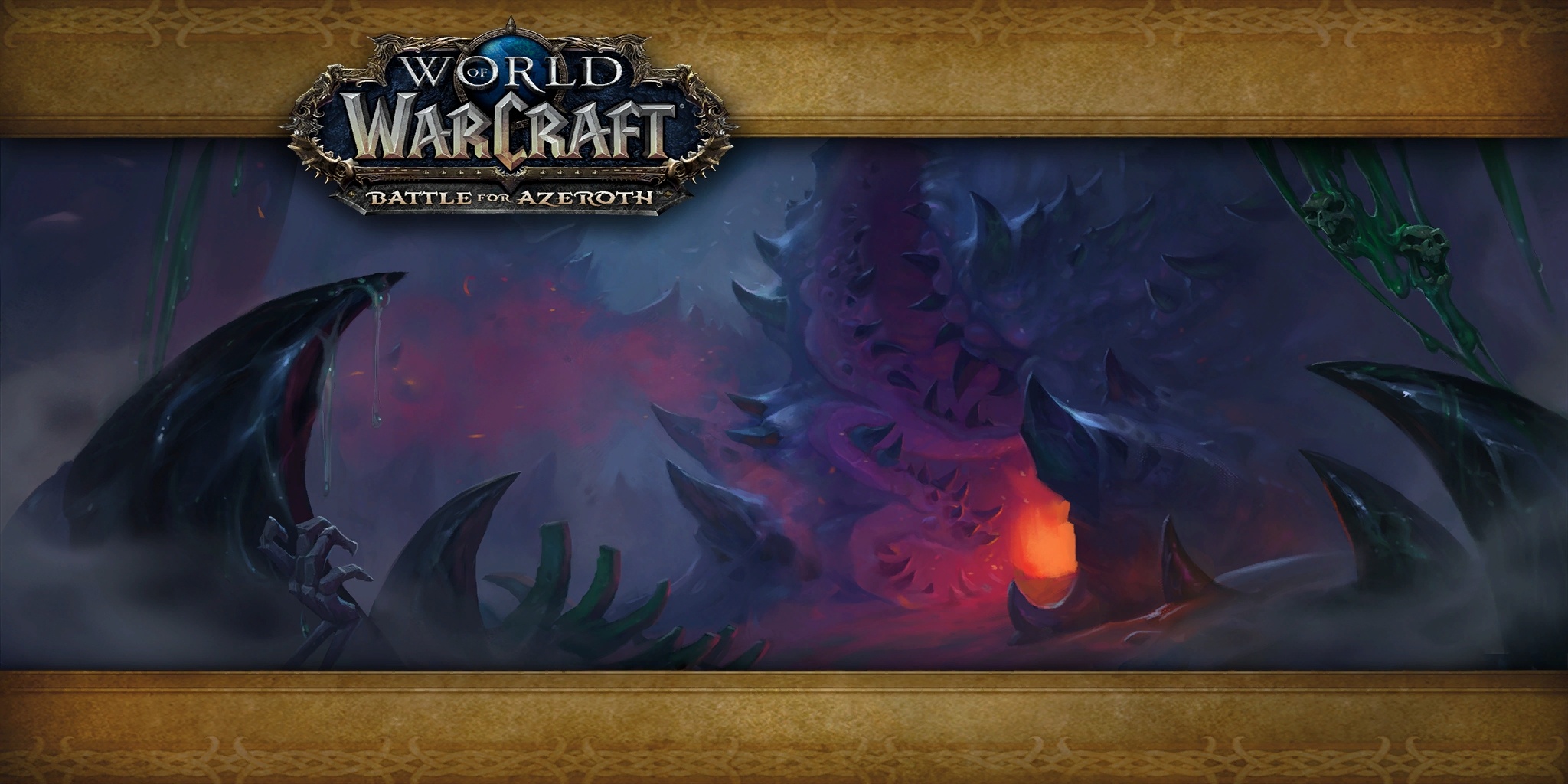 Greetings, BFA !

Following our latest development roadmap announce, it is time for Sethraliss to receive some new content!
The release of the Mythic mode of the raid 'Battle of Dazar'Alor' marked the end of the 8.1 content (even though Jaina still hasn't been defeated, don't give up!), therefore it is now time to set our eyes on a new patch: 8.1.5, coming in hot on Wednesday, April 15th at 10AM Server Time!

It isn't as big as a round patch like 8.1 or 8.2, but it still packs some interesting stuff: let's get into it!


XAL'ATATH QUESTLINE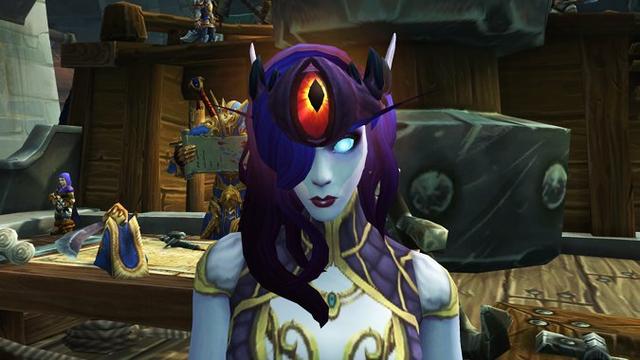 This questline is an introduction to the Crucible of Storms Raid, in which you will meet a very old - and not so nice - god, N'zoth.
A new kind of world quest will appear in Zuldazar and Kul'Tiras, involving Naga invasions: by doing those, you will loot the Azsharan Medallion, beginning the questline. If you played on Legion, you might remember Xal'atath, the Blade of the Black Empire, Shadow Priest's Artifact, which will play a part in this story.

At some point, N'zoth will give you a present, which you can either keep or not... But regardless of your decision, your journey has only just begun!
All the info related to the questline can be found here.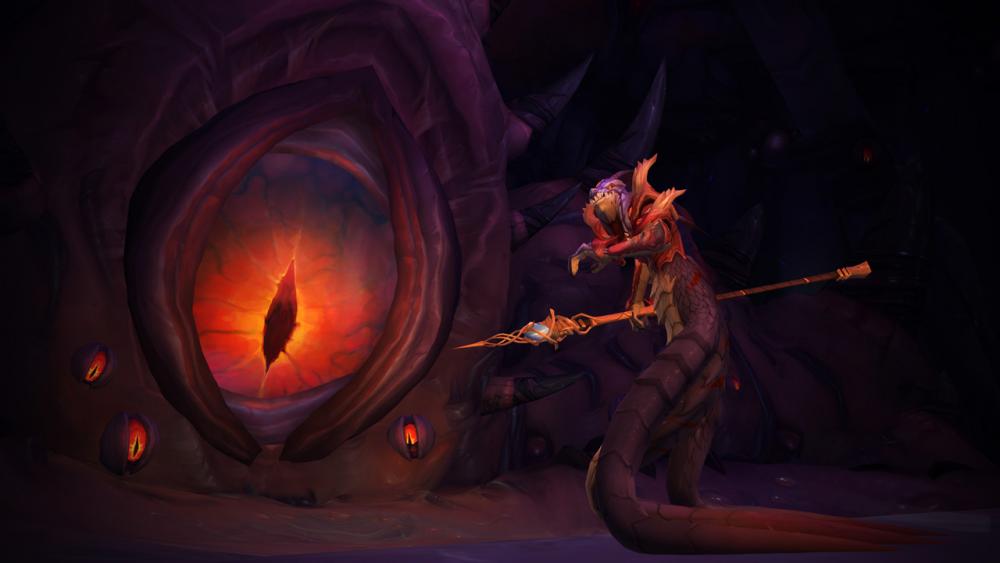 Similar to Trial of Valor from Legion in size (this one only has 2 bosses), this raid will make you uncover the secret that lies beneath Shrine of the Storm...
What's unique about this raid is the loot you can get: there are no azerite armor, but all the gear you can get is filled with the Old God's unstable powers, and will grant you unique effects!
The raid will be available in LFR, NM & HM difficulties right away, with the Mythic Mode being added later on, as we did for BoD. Here are some guides for the 2 bosses it contains:
The 2 fights will involve the relics you saw during the Xal'atath questline in different ways, so read the guides to know what to expect!


8.1.5 WAR CAMPAIGN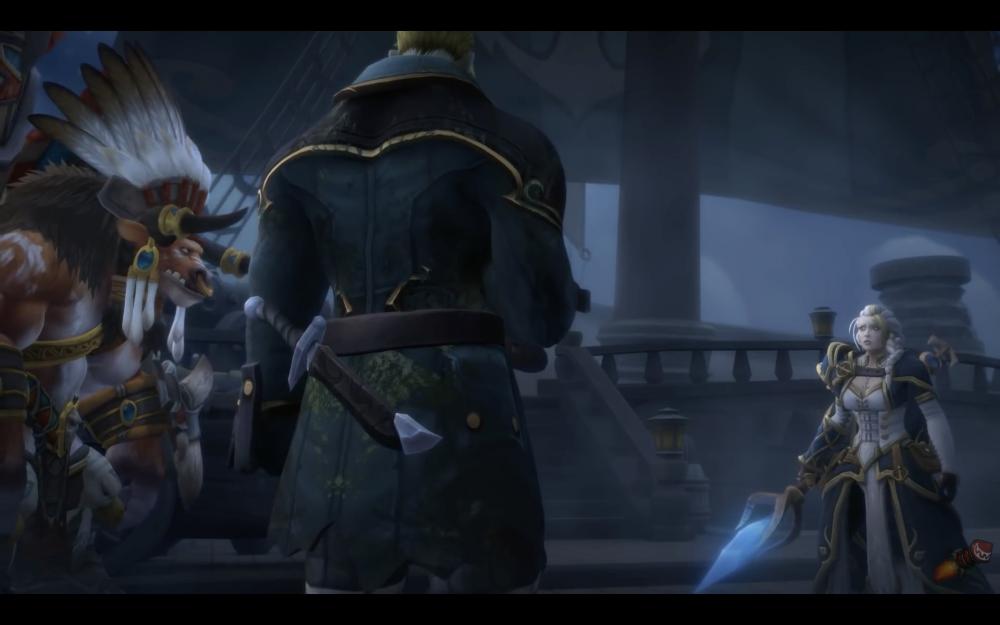 Each new patch allows you to move forward in the battle between Horde & Alliance, this time focussing on the aftermath of the Battle of Dazar'Alor. Jaina will be reunited with someone she hasn't seen in ages, and you will get a glimpse at the true nature of Sylvanas...
More information can be found here:

HATI QUESTLINE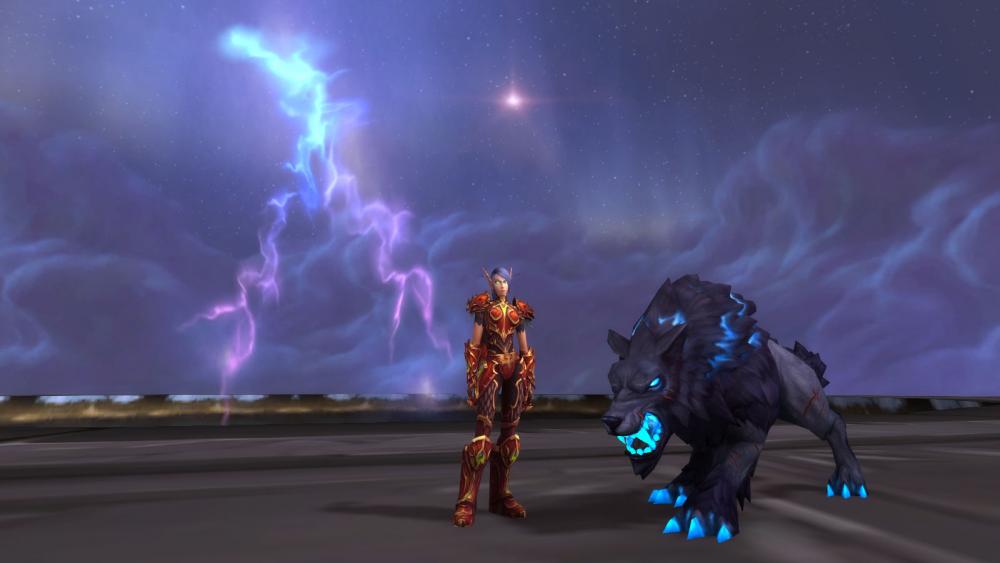 This one should please all Hunters... They received a message from Mimiron: I have wondrous news! A recent energy signature tripped several detection relays I installed after that unfortunate incident with Sargeras. I require further data to know for certain, but initial diagnostics suggest that these energies are coming from Hati! We might still be able to save him! Hati's spirit is still bound to your own, so I'll need your help. Meet me at my library in the Storm Peaks right away!

Since the sacrifice of Legion Artifacts to save Azeroth, Hati disappeared as well. Isn't it time to save him ?
Once you've rescued him, you will be able to have him back as your fellow pet in several different appearances, and even use him as a mount!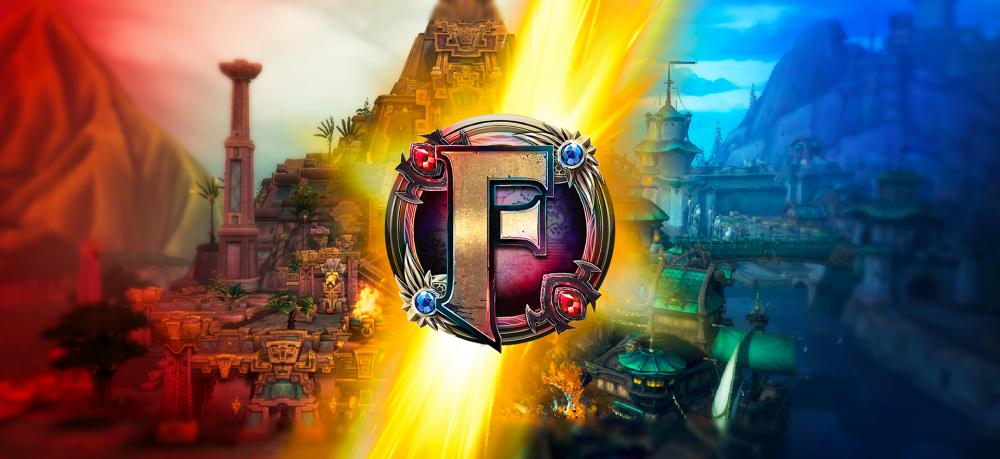 One last thing: in this patch, there is supposed to be a questline with Magni for your Heart of Azeroth: once you're revered with the Champions of Azeroth, you will be able to talk to Magni to get those sweet 10ilvl instantly! Since this quest was removed in 8.2, we won't have it working here, but its reward will work, don't worry!

This concludes our 8.1.5 Content Release preview!
We hope you're hyped for this, and as usual with any update, don't hesitate to report any issue you find to the bugtracker!

Our Quality Assurance team is at the moment testing 8.2 content: if you want to help improve the server, you can apply here or send a message to the Beastial (BFA QA Admin) or Astagan (BFA HQA) on Discord!

See you next Wednesday!