news
Stay informed about news of the server
Sethraliss
February 12, 2020
BoD Mythic is out!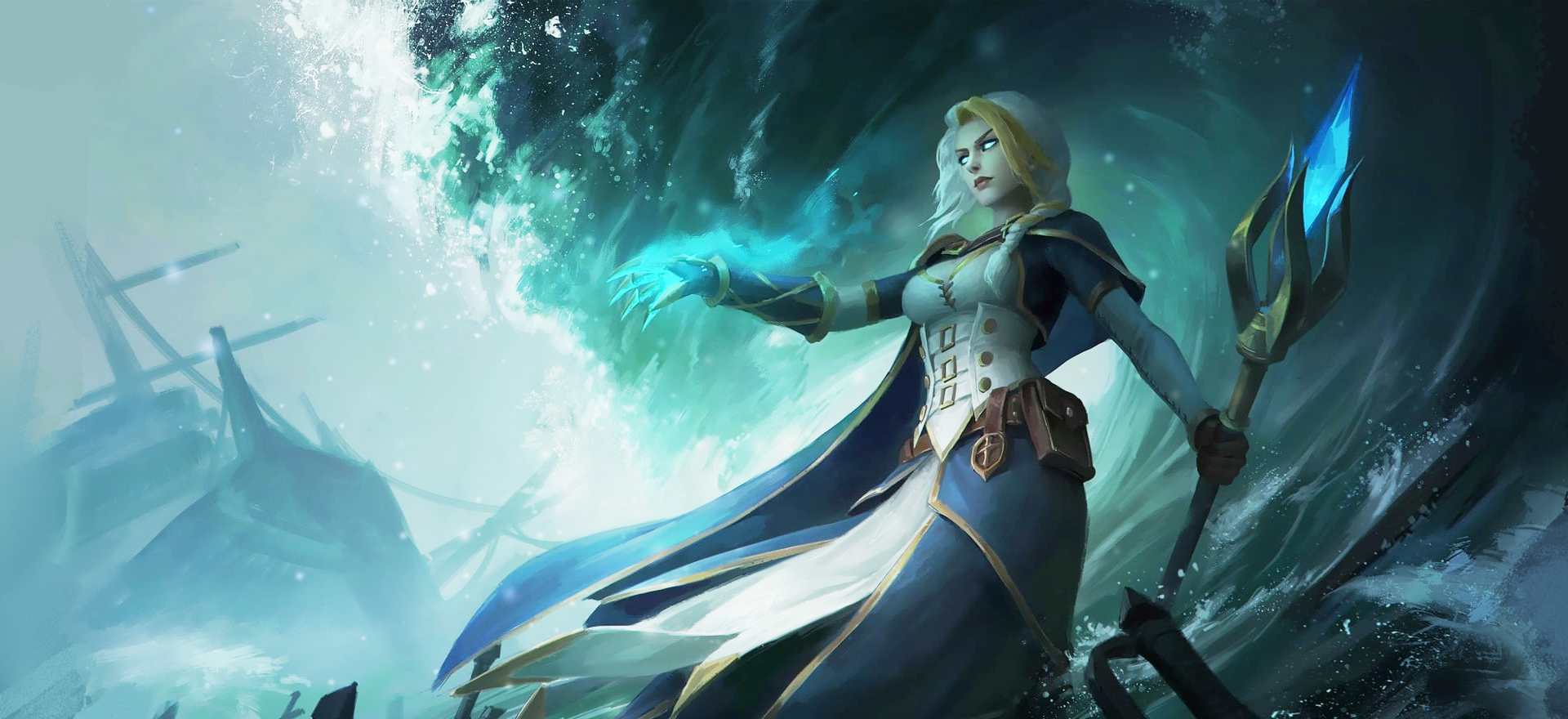 Greetings everyone!
It's been 3 weeks now that the raid Battle of Dazar'alor is fully available on Sethraliss in LFR, NM & HM difficulties. Several guilds have already completed the raid 9/9 in NM as well as HM, so it's time to up the stakes with the release of the Mythic Mode!
On Wednesday, February 19th at 11:00AM, Mythic difficulty will be released on all the raid. Here are the guides for all bosses in that difficulty, take some time to read them as they include some harder & new mechanics:
This will be the moment to prove your worth, as there will be nothing to stop your progress: all 9 bosses will be available right away.
Who will claim the throne ? We'll be monitoring guilds advance closely to fix any issues that is brought back to us, so your help is valuable: don't hesitate to make Bugtracker reports or contact our staff members directly, and fixes will be applied daily.

We wish you all good fortune in the battles to come... And so it begins !