news
Stay informed about news of the server
Sethraliss
October 16, 2019
8.2 PTR on Firestorm!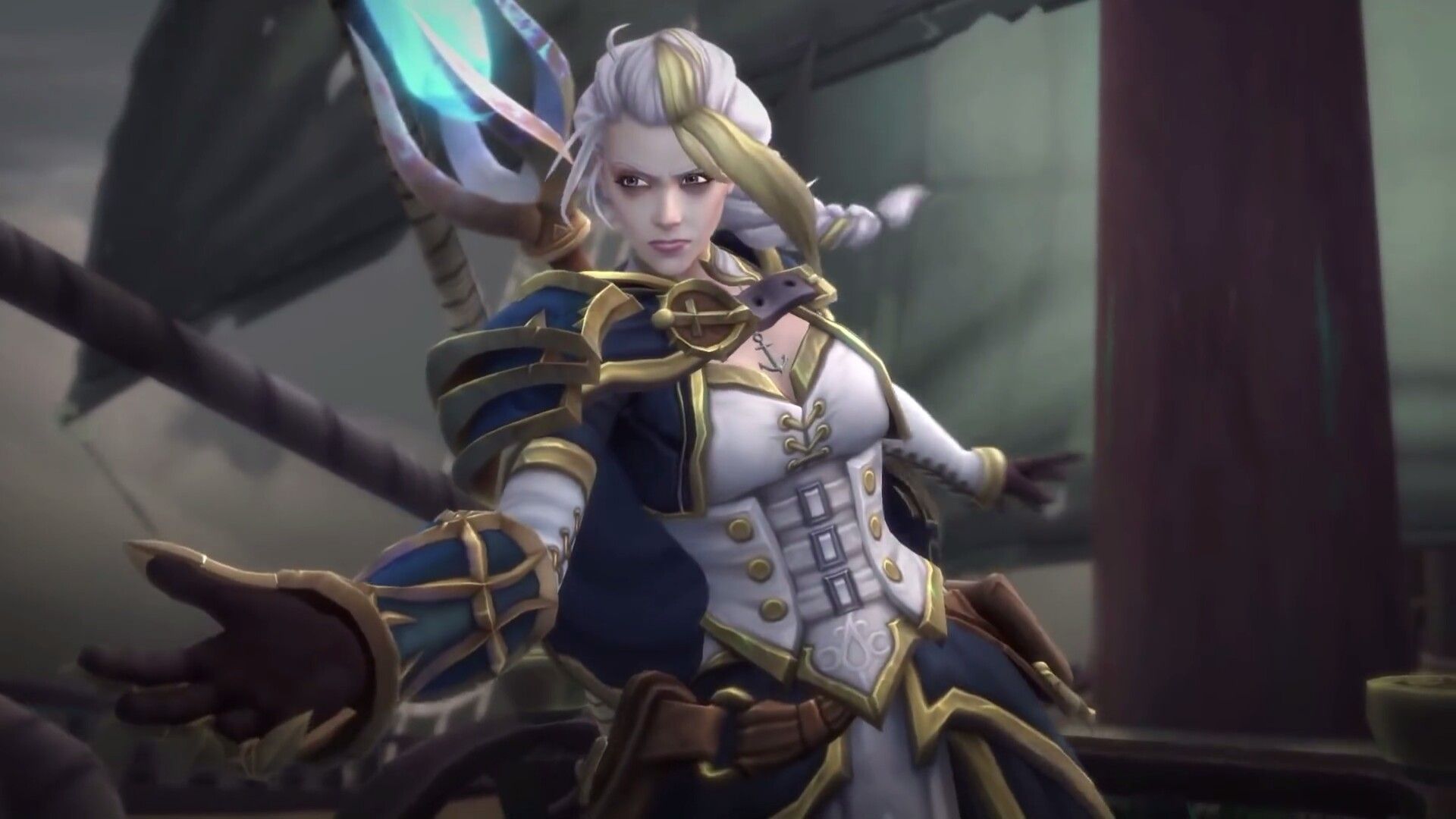 As we announced during our latest Q&A (you can find the transcript here) we're gonna open a test realm accessible to everyone in order to test the stability and get feedback on our 8.2 client: the PTR 8.2 will open on Monday, October 21st.
All of the characters from Sethraliss will be copied on it so you can continue your adventure right where you left it! The goal of this PTR is to make sure that the true release of the 8.2 client will be as smooth as possible: everything that works currently on Sethraliss should work after the update, and new content, alongside reworked features will need 'real condition' testing to make sure they are fully operational for the release, that is expected after 3 to 4 weeks of open PTR.
A whole new section will be available on the Bugtracker for you to report issues you encounter on the PTR. Our Quality Assurance team will then take care of those reports and give them to our developers who will then be able to fix them.
HOW TO DOWNLOAD 8.2 CLIENT: To log on the PTR 8.2, the only thing you need will be the FS 8.2 client: fear not, as we've made this as easy as possible for you! Here is how you'll get access:
Download the 8.2 .exe here: http://fstorm.cc/82-Download (it is compressed in a .rar)
Open your FS BFA client folder, where your current .exe is located, place the .rar you just downloaded there, and extract it.
That's it! With the same client folder you will now have 2 different .exe: the one to access Sethraliss (8.0) and the new one to access the 8.2 PTR
Please note: The first time you will open the 8.2 client, it will take a bit of time (between 2-5 minutes) to download the missing files, but in the meantime nothing will appear on your screen, that's normal ! Do not open it 43 times, just once and then wait a bit. Once it's done, you will be fully set up!
Now that you know when the PTR will be available, and how you will be able to connect, let's see what you will be able to discover on it!

NEW CONTENT
As we said before, even though our client is updated straight to 8.2 (for practical reasons), we wish to follow the retail order of content release, which means 8.1 patch content first! Some of you might know what this means, and this post is here to guide you through our different content, namely:
8.1 War Campaign
Darkshore zone
Mythic & PVP Season 2
Battle of Dazar'Alor Raid
Assaults
Below you will have more details on those content, please remember that the PTR is also here to help us find issues and that your help is valuable to make the 'real release' as clean as possible.
Now let's get into those different features!
WAR CAMPAIGN
Continue what you started on the 8.0 War Campaign!
For the Horde, it's all about crippling the Alliance, and it will take you up to the raid Battle of Dazar'Alor! More info is available here
For the Alliance, the objective is to set everything up for the attack on the Zandalari capital, and to defeat King Rastakhan! More info is available here
The 8.1 part of the War Campaign will be fully scripted, so if you notice any issues, use the bugtracker to make sure we fix them!

DARKSHORE
Darkshore is to the 8.1 patch what Arathi Highlands were to the 8.0, so you can expect to find the same kind of content available here; It's a whole new zone filled with special World Quests, and rare mobs that can reward equipments, mounts, toys or pets.
The whole zone will be controlled by one faction, switching every week: while your faction holds the reins, you will get access to world quests in the area, and to the corresponding world boss: Ivus the Forest Lord for the Horde, and Ivus the Decayed for the Alliance.

You can find more information about Darkshore here: here
Please note that like Arathi Highlands, the Warfront won't be available.
MYTHIC & PVP SEASON 2
With the release of the 8.1 patch on retail started the season 2 of Mythic and PvP, so we're doing the same here as we're releasing 8.1 content!
in PVP, the Sinister Gladiator season will begin, with updated rewards! To get more info, you can check this link.
in Mythic , the seasonal affix will now be Reaping (instead of Infested for the season 1). This special affix will revive all defeated monsters at certain dungeon completion %, meaning you will need to defeat them twice! With this season, the rewards will also be updated, and a new currency is added: Titan Residuum that can be spent to buy Azerite Armor. For more details on the Season 2, you can click here.
This season will 'officially' start on Sethraliss once it updates to 8.2 client, but on the open PTR you will be able to discover and test all of those changes in advance! Same as always, feedback is greatly appreciated here!
BATTLE OF DAZAR'ALOR
The second Raid of the expansion, involving Jaina Proudmoore and the Alliance's invasion of Dazar'Alor, the Zandalari capital!
What makes this raid special is the fact that your faction will be changed during certain fights, to reflect on each faction's story during the attack.
On PTR, the first 2 Horde bosses will be available for both factions: Champions of the Light & Grong. The 3rd one, Jadefire Masters will be released on the PTR later, and will be available on Sethraliss when the update gets shipped.
They will be available in LFR, NM and HM difficulties. If you're looking for a guide of BoD, here it is!

Aaaand, you know the drill, feedback will be valuable on BoD too, so here is the link of the bugtracker again.
NEW ALLIED RACES
Two new allied races will be available right away, without any requirements:
Each of them has its own racial spells, so be sure to check their guide to get the best out of them!
ASSAULTS
Similar to the Legion Invasions, following a rotation some BFA zones will get invaded by either the Horde or the Alliance.
Depending on the zone and your faction, you will either act as an invader, or a defender and will get access to specific world quests: once you've completed 4 of them, you will unlock a quest in which you will have to defeat the ennemy commander, which will reward you with gear, war ressources and reputations.
For more information, you can read this guide.
We are excited to bring all of those content to you guys, and hope you are eager to discover it as well!
We cannot stress this enough, your feedback will be of great importance to make sure that when all of those content are shipped on Sethraliss, everything will be as good as possible! So tell your friends, download the .exe, log on the PTR starting Monday, 21st October and write reports about the issues you encounter on the bugtracker.
The fastest we get feedback, the less time this PTR will last, and the quicker everything will be released on the live server!

Thank you for reading, and see you on the 8.2 PTR!
The Firestorm Team