news
Stay informed about news of the server
General
September 9, 2018
Tomb of Sargeras (Mythic)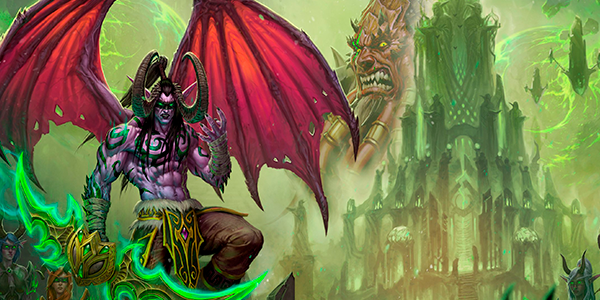 Information
•
Full Mythic mode release
•
Item level cap upgraded to 955
Hello everyone
We are pleased to announce the full release of Tomb of Sargeras in mythic difficulty on Wednesday, 12 September 2018 at 18:00 (CET) on Sylvanas and item level cap will be increased to 955.
We know most of our community do not do this content due to its difficulty. But for us, it's important to have as much content out as possible. Especially end game content such as a Mythic raid!
This instance is truly a challenge both for you but also to our developers so if you find any issue while progressing through please report it here!

Also this is the final release of 7.2.5 content and as we already previously talked about, Argus release should be here within a month!
Yes we just said a month!
What can you expect? Well here's what we got so far:
Full quest line (yes full, you can complete it on day one)
Seat of the Triumvirate (Heroic and Mythic/Mythic ready)
World Quests
Invasion points (Greater invasion points included)
Antorus (1st wing release within 2 weeks after initial release)

Are you prepared?
Good luck champions