news
Stay informed about news of the server
General
July 3, 2018
GamePoints with Paypal arrived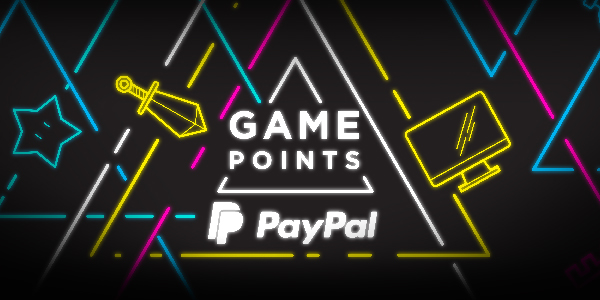 In our previous announcement, we talked about our partnership with Game Points. We have provided a little tutorial below on how to purchase a code through Game Points.
Step #1:
Step #2:

Select the which ever point package you want, then check the "Terms of Service" box. Make sure you read it before hand.
Enter your e-mail address that you use on Firestorm and validate!

Spoiler

Step #3:

Check your e-mail inbox for a link to be redirected to the Game Points Payment Page
Confirm that your package is the right one you selected, then click on the "Buy" button to proceed with your transaction.
Log in to your Paypal Account and make the payment, if you don't have an account then click "Create an Account".

Spoiler

Step #4:

Once the payment has successfully went through, you will receive a transaction validating page (if it takes more than 10 seconds, just refresh the page).
After confirming the purchase, return to your e-mail inbox and you should have received your Game Points code. Enter this code in the page in Step 1.