news
Stay informed about news of the server
General
May 22, 2018
Tomb of Sargeras - First Wing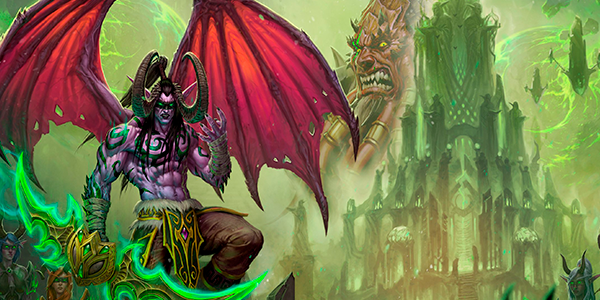 Information
•
First Wing (Available)
•
Loot and Achievements will be available.
•
Modes: Normal and Heroic (Mythic Mode will be available within a few weeks).
Aegwynn used this sacred temple of Elune to lock away the defeated Sargeras' avatar. She hoped it would remain dormant, buried deep within the earth, but the lure of power has continued to draw foul entities to this site. When Gul'dan reentered the tomb, he tore down Aegwynn's wards and opened a doorway for the Legion to invade. Now the fel army tears at the vault, hoping to reclaim their master's power.
Champions, gather your strength! Take your guild members or friends and challenge the power of the Burning Legion again! You will be able to find the three bosses available within this first wing;
You can take part in this raid on Wednesday, May 23rd, 2018 at 18:00 (CET). If you encounter a bug or any issue with the raid, let us know by leaving the information here.

The following changes will be made with the addition of this raid:
The maximum item level will increase to 940 (previously: 915).

The level of loot in the raid will be at least 900 and can reach upto 940.

Legendary Items will now be 970 when picked up.