news
Stay informed about news of the server
Garrosh
February 26, 2018
Siege of Orgrimmar (Heroic)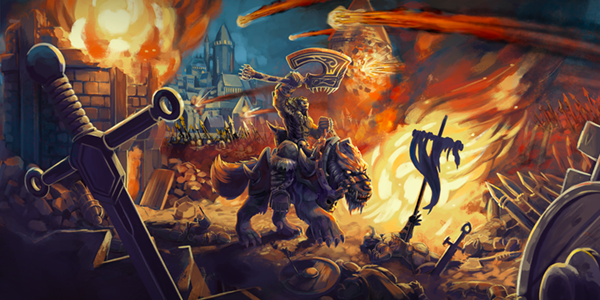 After several months of waiting, something promised is finally coming, and here is the biggest raids of Mists of Pandaria. Come face the 14 bosses in Siege of Orgrimmar in Heroic mode! The corrupt warlord Garrosh sank into madness and the thirst for power, so much that he completely denied his owner faction and ideals. It's now up to you to stop him and no matter what faction, he will face you with the same fury and fighting spirit. Do not let him get a hold of Pandaria!
He surrounds himself with the best Lieutenants and ferocious beasts to achieve his ends and become the sole supreme leader of Azeroth. You will have a lot of trouble during this long ordeal, but it's a necessary evil, and do NOT let it go!
Siege of Orgrimmar will be available on February 27th, 2018 at 13:00 (CET). Loot and achievements will be available, except for Skeer and Garrosh as they're in testing mode.
Garrosh has many unwary protectors, who are;