news
Stay informed about news of the server
General
November 2, 2017
Return to Karazhan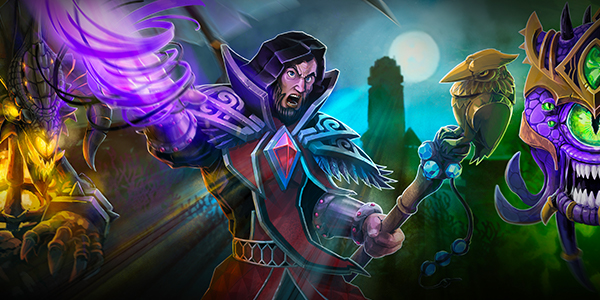 The time has come, battle against the twisted shade of the Guardian Medivh and a new, fearsome Legion commander, known as Viz'aduum the Watcher. Champions you have to stop him from opening a second major gateway for the Burning Legion to flood Azeroth with their unholy forces.
Gather all your strength and enter on a new Karazhan! Better bring your best friends along or else you might face your demise inside its walls! The fate of Azeroth is in your hands! We are counting on you!
The full release will be on Friday, November 3rd, 2017 and it includes our special event Nightbane scripted! Loot and achievements will be available.